Company Department
Company Activities
Our company has the general manager department, the production department, the technical department, the logistics department, the marketing department, the business department, the finance department, the personnel department.
General manager department has general manager and assistant to general manager.
Production department has procurement, warehouse, production.
Technical department has research and development, production technology, pre-sale and after-sales service.
Logistics department has shipping, customs clearance.
Marketing department has marketing, platform promotion.Business department has business manager, salesman, merchandiser.
Financial department has cashier and accounting.
Personnel department has administrative and human resources.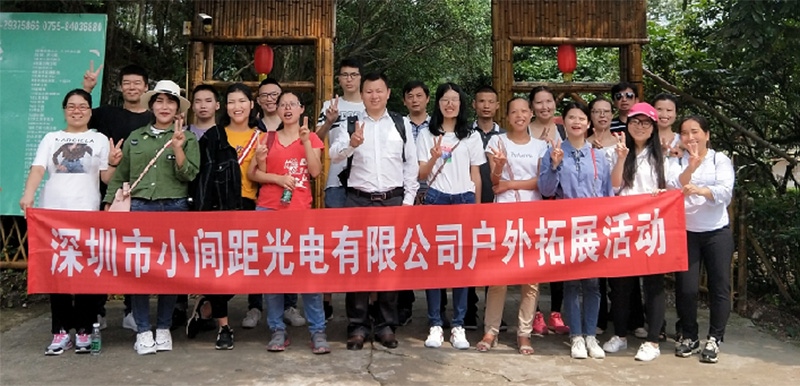 Our company has participated in many domestic and foreign exhibitions.
In 2016, participating in Dubai Exhibition.
In 2016, participated in Shanghai Exhibition.
In 2017, participated in two exhibitions in Guangzhou.
In 2018, participated in the exhibition in Guangzhou.
Every year, our company participates in various domestic trainings or authoritative activities from time to time. For example, our company's business personnel joined the biggest competition in platform Alibaba named"QianCheng BaiQuan" from 25th August to 24 September and achieved excellent results.
In June 2018, our company also dispatched employees to go out to learn various business knowledge and management knowledge. Our learning never stops.